"Welcome to Joy D'Andrea's ProFo!"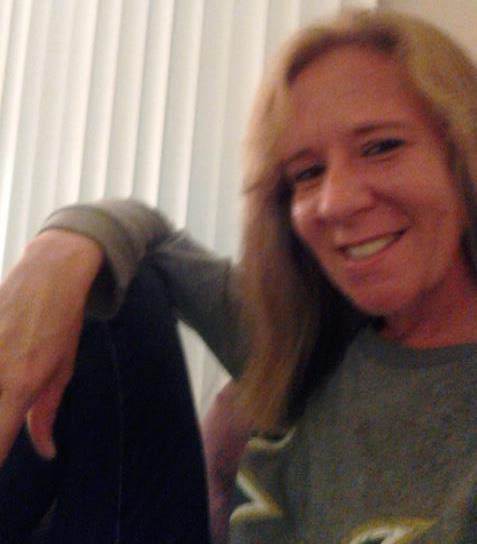 <
About Myself
My name is Joy D'Andrea. I am PhD student in the mathematics dept at USF. Research interests include mathematical crystallography, polyhedra info, various higher education topics, instructional design, social network model design, computer programming, etc. I am also a Visiting Professor of Mathematics at USF in Sarasota starting in August 2013. For viewers, I will try and keep this site neat and compact as possible. There are links to other sites I have made within the colored tables/boxes below. I like scroll boxes and drop boxes on my websites, so hopefully people will not get lost on here.
This section is for my Interactive Media Course
This is the link to my Interactive Media Course Assignments,Interactive Media Check them out if you like.